HOTEL BEVERLY PARK & SPA ****S
We have a complete Spa & Wellness area with heated pool. In addition to hydrotherapy jets, Finnish sauna, steam bath, sensory showers, jacuzzi and thermal loungers.
Our facilities are modern, with an architectural ensemble that combines stone and light. Therefore they provide a comfortable, relaxing and quality environment that you have to come to know and enjoy.
We also offer hydrotherapy treatments, Finnish sauna and steam baths that provide all the qualities of water, origin of life and true source of youth, with countless health benefits.
*Access to the Spa of payment (12€ per person).
*Children can only access the Spa from 09:00 a.m. to 03:00 p.m.
*Treatments Price:
25min – 55€
50min – 80€
Relaxing Aromatic Massage
Feel good relaxing massage with aromatic hot oils. (25 min/55 min)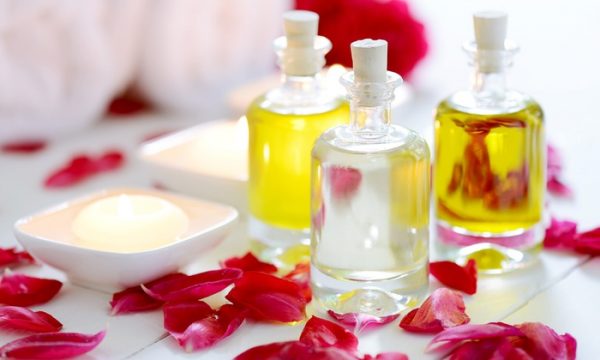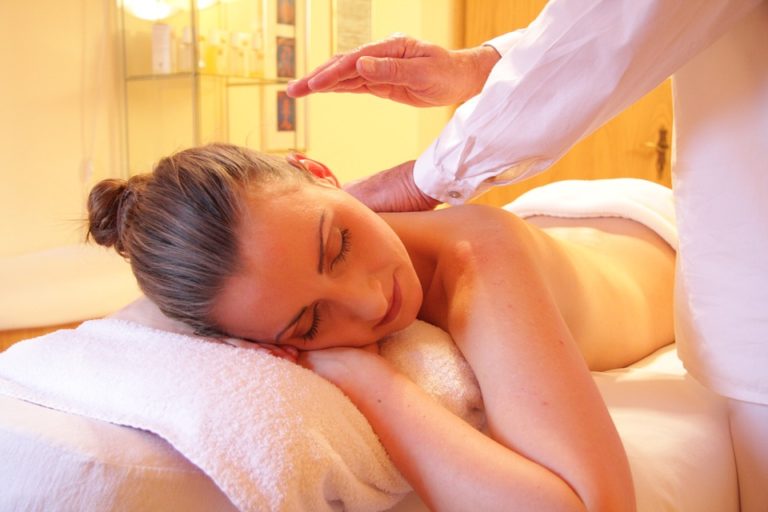 Tension relieving de-contracting and relaxing massage. (25/55 min)
Tension relieving de-contracting and relaxing massage. (25/55 min)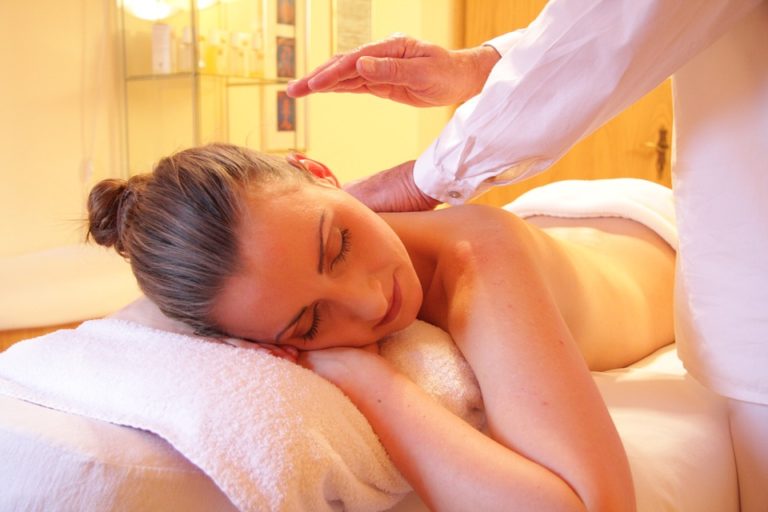 Hot volcanic stone massage to heal tension and physical discomfort. (55min)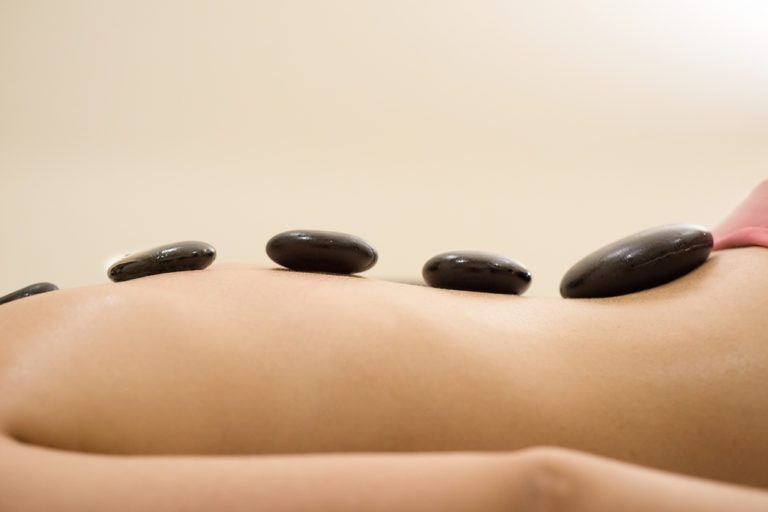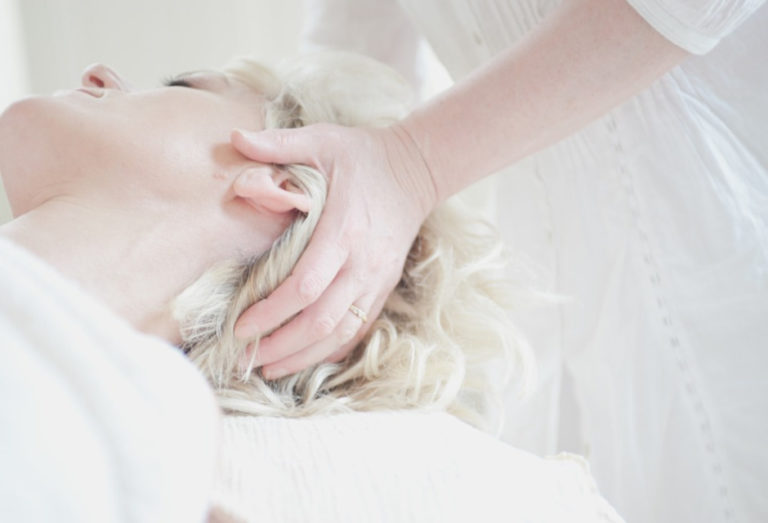 Specialised relaxing massage working on the trapezius muscle, the cervical, head and face. (25 min)
Specialised relaxing massage working on the trapezius muscle, the cervical, head and face. (25 min)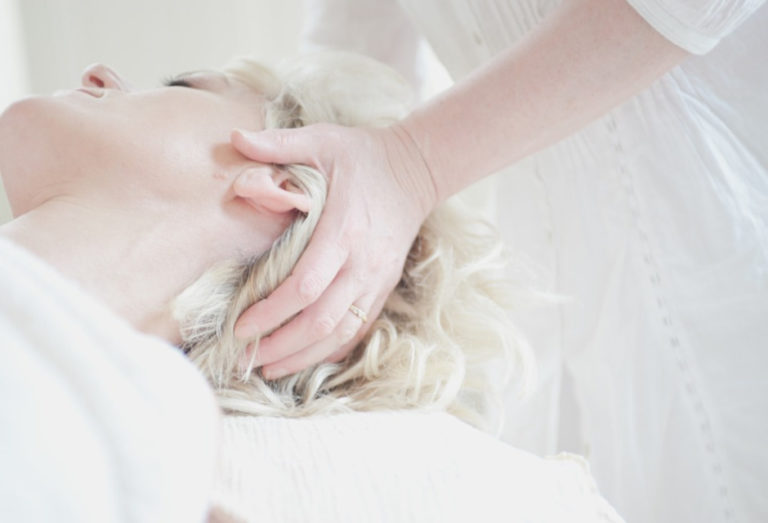 Aromatic oils and hot stones massage, combined with oriental techniques and Tibetan gong. (55 min)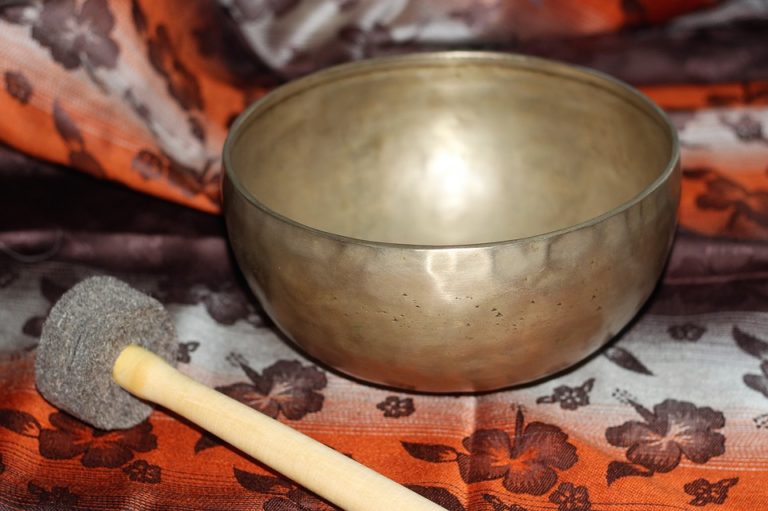 Hydrating Body & Facial Peeling
Exfoliation to begin with in order to eliminate dead cells and thereafter a complete hydration to finalise the process. (55 min)
Hydrating Body & Facial Peeling
Exfoliation to begin with in order to eliminate dead cells and thereafter a complete hydration to finalise the process. (55 min)